Awario detects heart arrhythmias with the aim to prevent strokes
Awario is an AI powered heart arrhythmia detection system that analyses the heart rhythm by smart algorithms which detect the most common heart arrhythmias, of which the most common is Atrial Fibrillation.
Awario generates a CE certified and clinically validated real-time ECG report.
All you need is the Awario measuring device connected to the Awario smartphone application.
Awario can be linked directly to any patient health record system (PHR) for remote monitoring. Medical doctors (MD) can instantly, remotely, and reliably diagnose an arrhythmia and focus on treatment. Reliable analytics cut down unnecessary healthcare visits, reduces the MD's time reading and analyzing ECGs.
Awario detects heart arrhythmias, like Atrial Fibrillation
Atrial Fibrillation is an abnormal heart rhythm which affects the heart's ability to pump regularly. Atrial Fibrillation causes irregular and often fast heart rhythm. Atrial fibrillation causes symptoms for some but is asymptomatic for others. This means that the person in question is often completely unaware of suffering from Atrial fibrillation. The most serious consequence of Atrial fibrillation is a cerebral stroke causing disability, deaths, and huge costs for society (EU 2017: 60 BEUR). The lifetime risk of a stroke is about 20 % and it increases with age.
The Awario measuring device is a small hand-held and easy to carry medical device.
With the help of the ECG report, healthcare professionals can instantly, remotely and reliably diagnose an arrhythmia and focus on treatment. Reliable analytics cut down unnecessary healthcare visits, reduces the MD's time spent in reading ECGs and serves as support when planning treatment.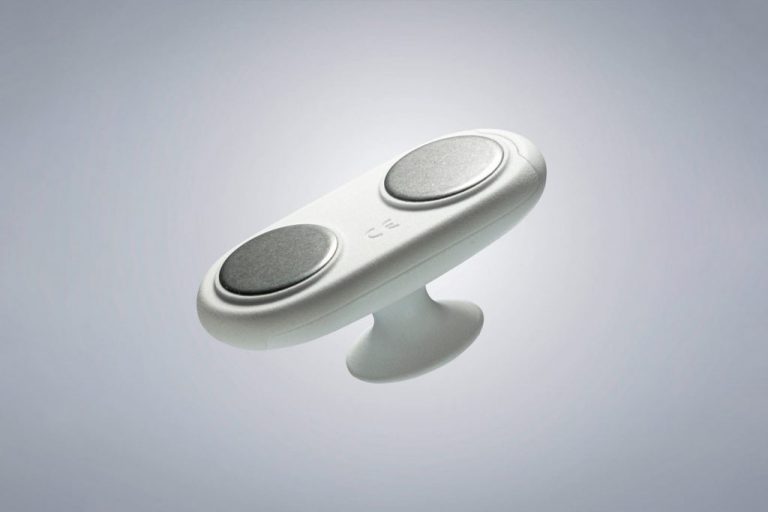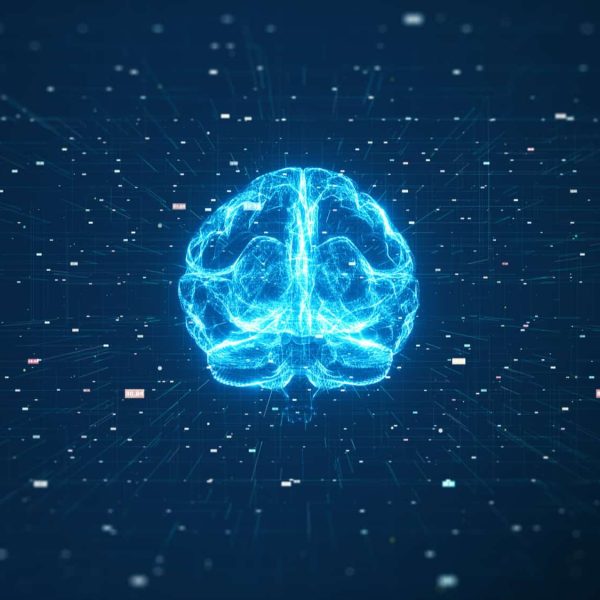 Backed by extensive scientific research
Based on years of scientific research and clinical trials, Awario has been developed by professors, PHDs and scientists in cardiology, medical- and AI-experts and physicists. The scientific team has produced > 900 scientific publications.
CE certified and Clinically Validated
The Awario analytics is certified as a Class 2a Medical Device (CE 0537/MD 2a) and complies with all the regulatory requirements set for a Medical Device. It is approved by a Notified Body in accordance with the Council Directive 93/42/EEC.
Awario detects the most common arrhythmias: atrial fibrillation, ventricular extrasystoles, and low and high resting heart rhythm.
Awario detects arrhythmias with very high sensitivity and specificity, minimizing the number of false positive alarms. The analysis accuracy is as a cardiologist but more consistent and scalable. In its clinical validation, Awario detects atrial fibrillation with 98% sensitivity and 99% specificity.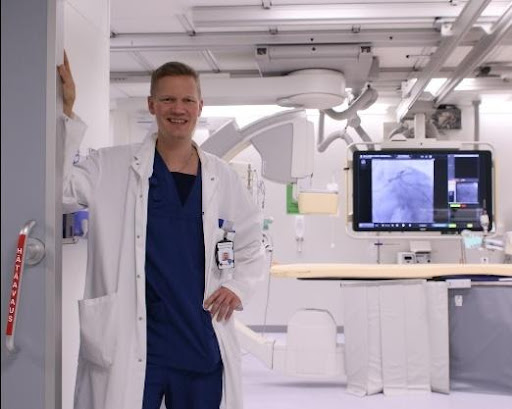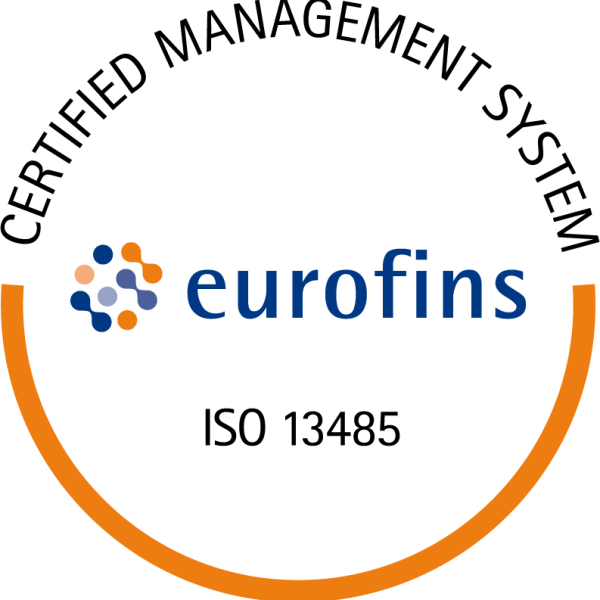 ISO 13485 Quality Management System Audits
In addition to product compliance, Heart2save Ltd has to regularly have to provide evidence of fulfilling the requirements of ISO 13485; a process-oriented, medical device industry-specific, Quality Management System (QMS) standard.
ISO 13485 is a harmonized standard for the directive 93/42/EEC.
Eurofins Medical Device Testing network of laboratories operates as accredited Certification Bodies according to ISO 13485 Quality Management System for Medical Devices. The ISO 13485 is recognized for the quality management systems in the medical devices sector, intended to be used by any organization that deals with the design, development, production, installation and technical assistance of medical devices or services connected to them.
This certification helps the applicant to demonstrate their commitment to the quality management system. It shows responsibility by the company supplying the medical device product or service to conform with the rules; linked through compliance to the applicable standards and customer experience.
Before a medical device can be legally marketed and sold in the European Union, CE marking is needed. The CE certificate verifies that the device meets all regulatory requirements for medical devices. A medical device's safety, suitability for intended use and performance must be established before a CE marking can be affixed to the device to indicate conformity with the requirements.
Medical devices deemed to be high-risk, such as Awario, are obliged to have a CE certificate by a Notified Body to prove the fulfillment of requirements. Years of research and clinical validation are needed before the device can be audited and certified.
A Notified Body supervises changes made to the device until the end of its life cycle. If the manufacturer makes changes to the medical device, the Notified Body should be informed. Adverse incidents should always be reported to the Notified Body as well as to the Finnish Medicines Agency Fimea.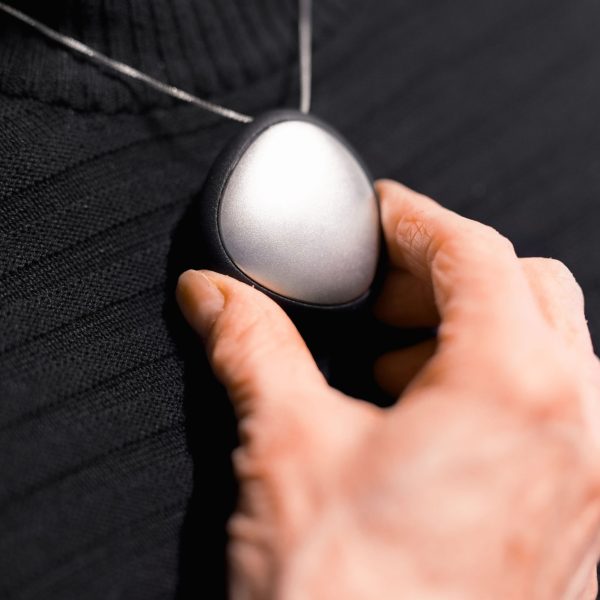 Our science IS THE MOST IMPORTANT credibility creator, Awario has >900 scientific articles
1. Accuracy of Awario AFIB detection algorithm
The Awario Analysis service detects atrial fibrillation with high sensitivity and specificity.
2. Awario Gem - AFIB diagnostic accuracy
Physicians can diagnose atrial fibrillation with high accuracy from Awario Gem recordings.
3. AFIB diagnostic accuracy of Awario ECG
The Awario ECG enables AFIB detection by a cardiologist with high diagnostic accuracy.